IT PRODUCTS & COMPONENT DISTRIBUTION:
CG Techno Services provides variety of Products & Components such as Motherboards, Hard Disks, RAMs, Processors and Networking Products sourced internationally through its sister-concern CG Techno Services.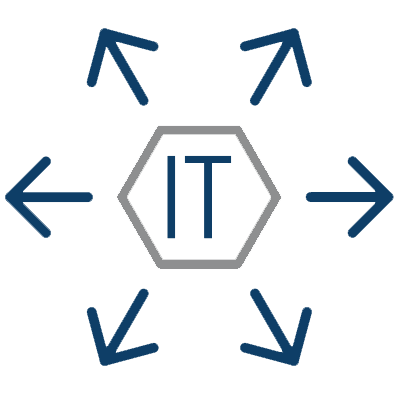 PRODUCTS ON RENT/LEASE:
We provide a high range of IT products on rental/lease basis in an aim to reduce the CAP-Ex of our clients.
SERVER SOLUTIONS:
We provide services such as server installation, configuration, upgradation and maintenance. We also offer care packs at an additional cost.
E-WASTE MANAGEMENT:
CG Techno Services is one of the leading government authorised 'electronic-waste' recyclers in Karnataka. We purchase E-Waste from MNC's and SMB's and either recycle or add life to the products by using world-leading standards and dispose of dead goods by using zero dumping technology.
SECURITY SURVEILLANCE:
CG Techno Services provides the widest range of CCTV, IP, NVR, DVR and other products like SecuGen Biometric solutions to suit the reliable security requirements..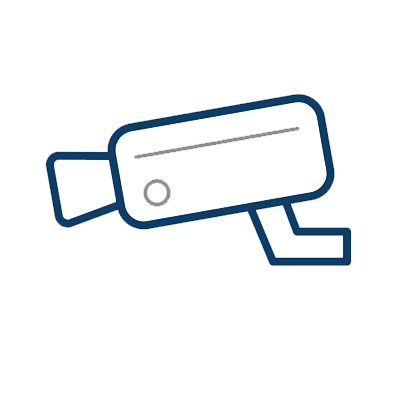 IT INFRASTRUCTURE SOLUTIONS:
CG Techno Services I-Tech helps organisations strengthen against IT downtime and loss of productivity by architecting, providing solutions and deploying or migrating IT infra according to the requirement. We offer all IT Infra solutions under one roof.